Display as a single page
Off
Tab
paragraphs
html blurb
Nancy Howell Agee is president and chief executive officer of Carilion Clinic, a nearly $2 billion not-for-profit integrated health system headquartered in Roanoke, Virginia, serving more than 1 million people in Virginia and West Virginia.
Carilion Clinic includes seven hospitals ranging from the third largest in Virginia to mid-sized community and small rural or critical access hospitals. Carilion also operates complementary business lines, including home health, imaging services, pharmacies and free-standing surgical clinics and has a large physician group with more than 1,000 employed physicians.
Before becoming CEO in 2011, Ms. Agee served as executive vice president and chief operating officer. During her tenure as COO, she co-led Carilion's reorganization from a collection of hospitals to a fully integrated, physician-led clinic. The reorganization resulted in a partnership with Virginia Tech to create an allopathic medical school and research institute.
Ms. Agee is recognized nationally as a health care leader and currently serves as chair of the American Hospital Association, a membership organization representing the nation's 5,000 hospitals and health care systems. She was named one of Modern Healthcare's top 25 women in health care in 2017 and one of the national magazine's 100 most influential people in health care in 2016 and 2017. She is a former member of The Joint Commission's Board of Commissioners and past chair of the Virginia Hospital & Healthcare Association and the Virginia Center for Health Innovation.
Image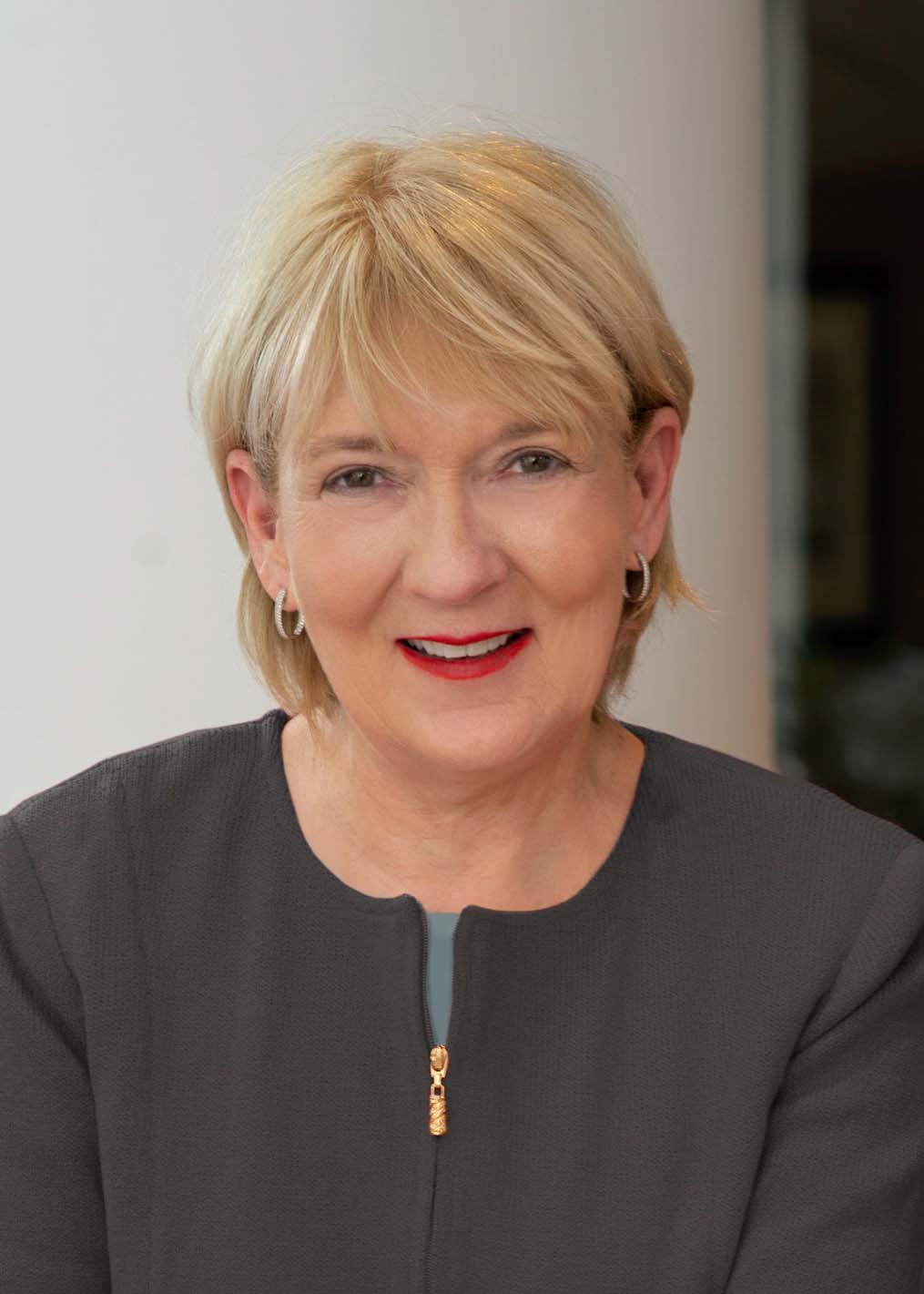 Use Section Title As Header
Off
paragraphs
Section Title
In the News
Use Section Title As Header
Off
paragraphs
html blurb
Carilion Clinic is led by Nancy Howell Agee, who brings the insightful and unique perspective of a patient, volunteer and nurse to her role as president and CEO.
She was born at Roanoke Memorial Hospital, which became the flagship of the health system she now leads.
Nancy embodies Carilion's corporate values of collaboration, courage, commitment, compassion and curiosity. Her courage and curiosity help her push Carilion to be more responsive to physicians and the community and more innovative in delivering care.
Nancy regularly rounds at Carilion facilities and usually asks employees three questions: What's going well? What do I need to know? How can I help?
When she's not working, Nancy loves to travel with her family. She makes a point of reading every day and enjoys walking her dog, Henry.
gallery images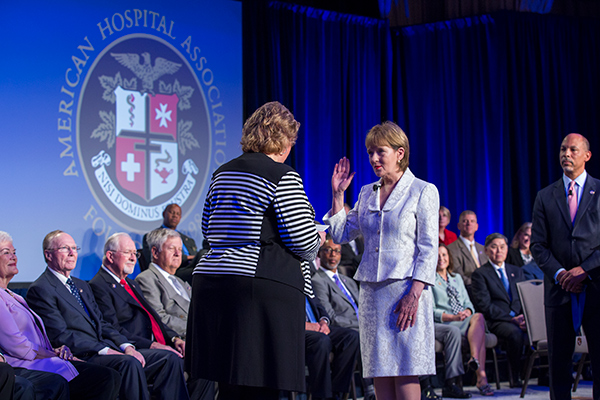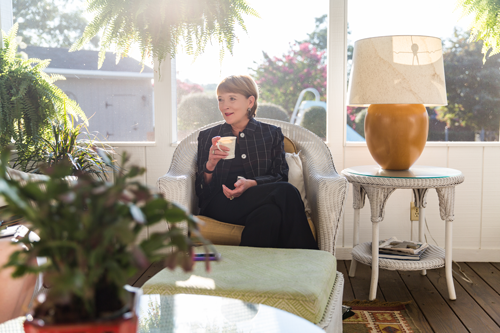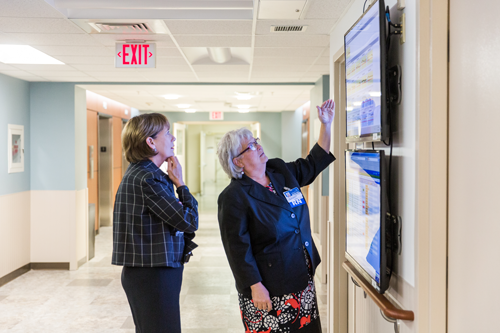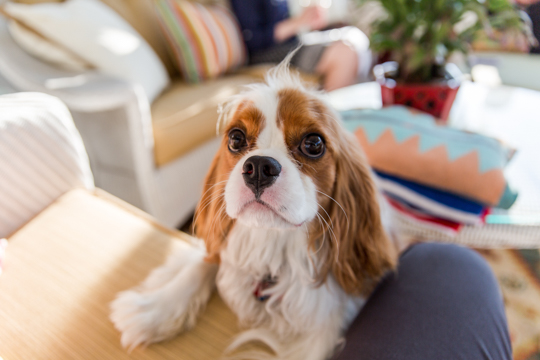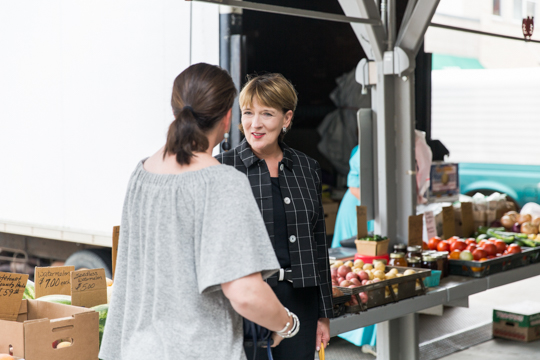 Section Title
Photo Gallery
Use Section Title As Header
Off