html blurb
Thank you for your interest in our Carilion Roanoke Memorial Hospital Pharmacy Residency programs! Having motivated residents and dedicated preceptors has been the success of our residency programs, which began with two PGY1 residents in July 2008. We have since expanded our program offerings to include PGY2 training in Critical Care, Infectious Diseases, Internal Medicine and Health-System Pharmacy Administration and Leadership.
Despite the challenges being faced around the world, our residents have continued to thrive in all aspects of their learning and our residency programs remain as strong as in years past. We hope the information here familiarizes you with our residency programs and we look forward to you joining our Pharmacy team!
Image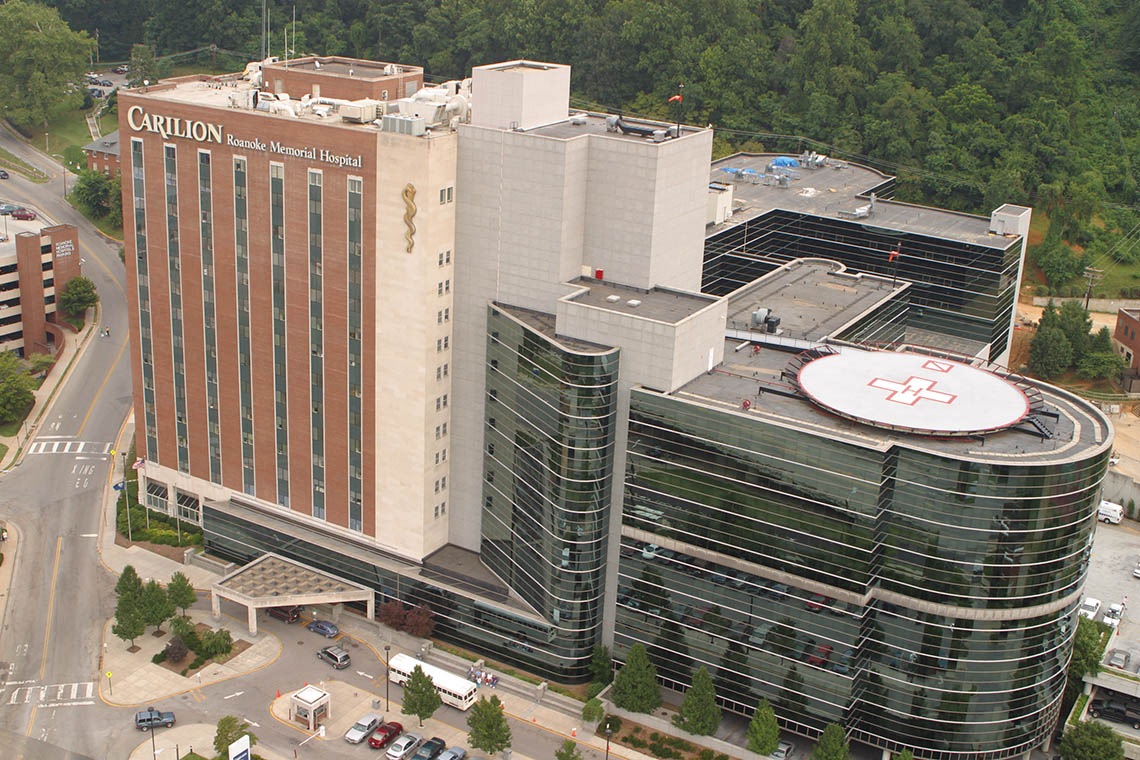 Section Title
CRMH Pharmacy Residency Program
Use Section Title As Header
Off
html blurb
We are excited to continue our residency training expansion with the addition of a PGY1 Residency program at Carilion New River Valley Medical Center in Christiansburg, Virginia.
Image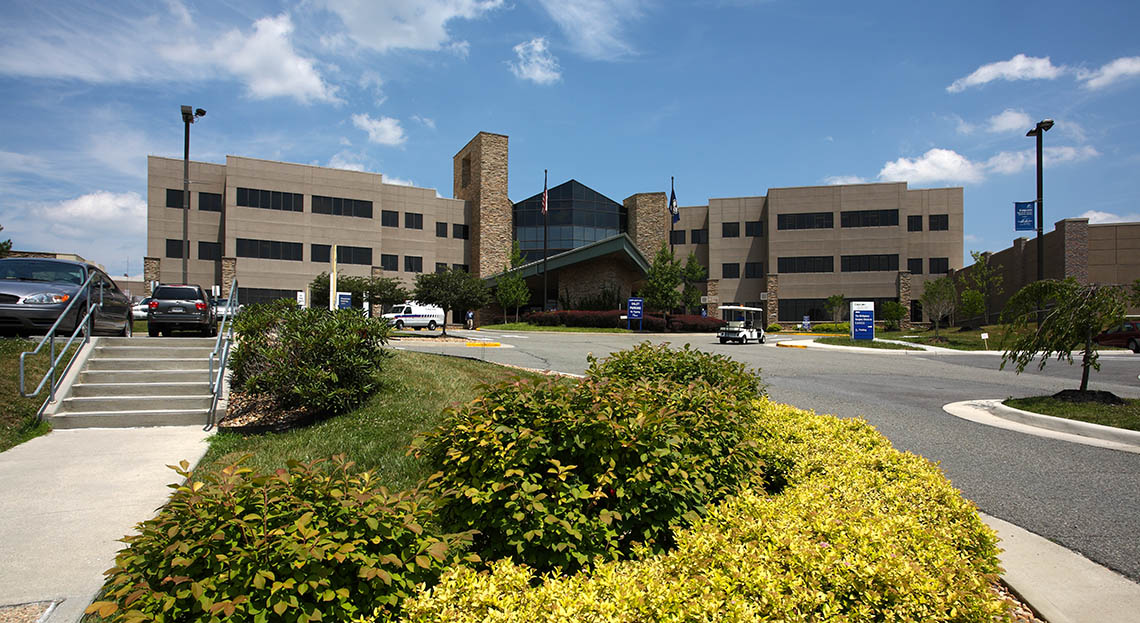 Section Title
CNRV Pharmacy Residency Program
Use Section Title As Header
Off
Display as a single page
Off