Heart Surgery
Carilion Clinic's heart and thoracic surgeons use the least invasive methods to achieve the best possible outcome for every patient.
Cardiothoracic surgery is the medical specialty that encompasses surgical procedures involving the organs inside the chest. Heart surgery, vascular surgery (which involves the vessels and arteries of the heart) and lung surgery are included in this specialty. Carilion Clinic has been providing advanced surgical care for cardiac and thoracic surgery patients in western Virginia for more than 30 years. Our heart, thoracic and vascular surgeons have more experience than any others in our area, having performed more than 21,000 heart and lung procedures. Our surgeons work hand-in-hand to deliver patient-centered, highly coordinated care.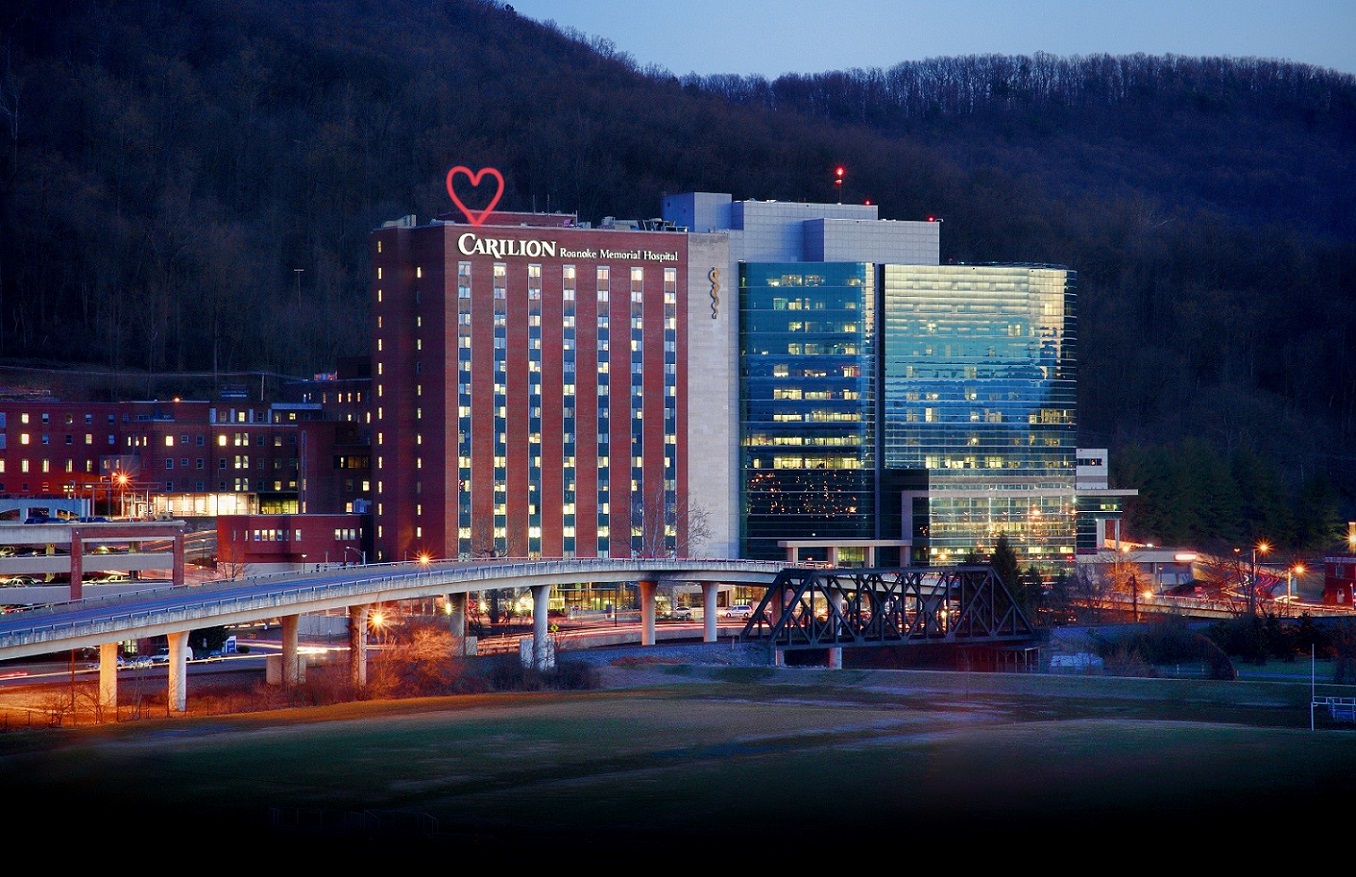 Carilion has more experience than any others in our area, performing more than 21,000 procedures.
Recognized in Heart Bypass Surgery in southwestern Virginia by U.S. News & World Report.